Beacon Membership Information
---
---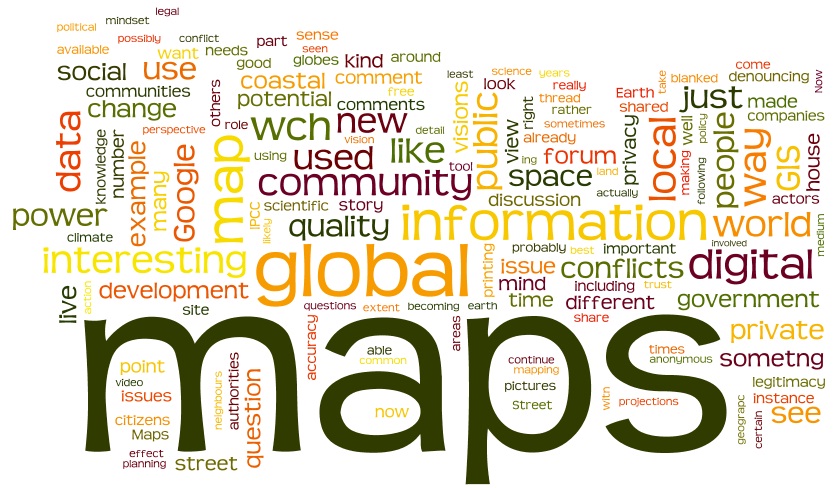 ---
The Beacon site is open and free to the public.
However

detailed assessment information pertaining to the parcels is only avaliable with a membership.
---
Membership Costs
Single User (per day) $10.00
Single User (per month) $75.00
Single User (per year) $150.00
Discounts avaliable for multiple membership per organization (please contact me at 417-237-1015 or at gis@jaspercounty.org for more information)
Discounts avaliable if your organization participates in the aerial photography purchase
Free membership for first responders
---
How to Create and Purchase a New Membership
---
Step - 1
Click Log In top right of the title bar once your on the Jasper County Beacon Website

---
Step - 2
Click Create Account under New account if you are a new member. If you are renewing a membership just log in like normal and skip to step 4.

---
Step - 3
Fill out the membership information if you are a first responder please put that in the Special Notes Section

---
Step - 4
Now that you are logged in click on your user name in the top title bar where log in was previously and Click Purchase New Subscription

---
Step - 5
Click Purchase on the membership of your choice, once you put in your payment information on the next page your reciept will be emailed to you and you will be activated immediatly.

---
If you have any questions or would like a group membership please contact me at 417-237-1015 or gis@jaspercounty.org