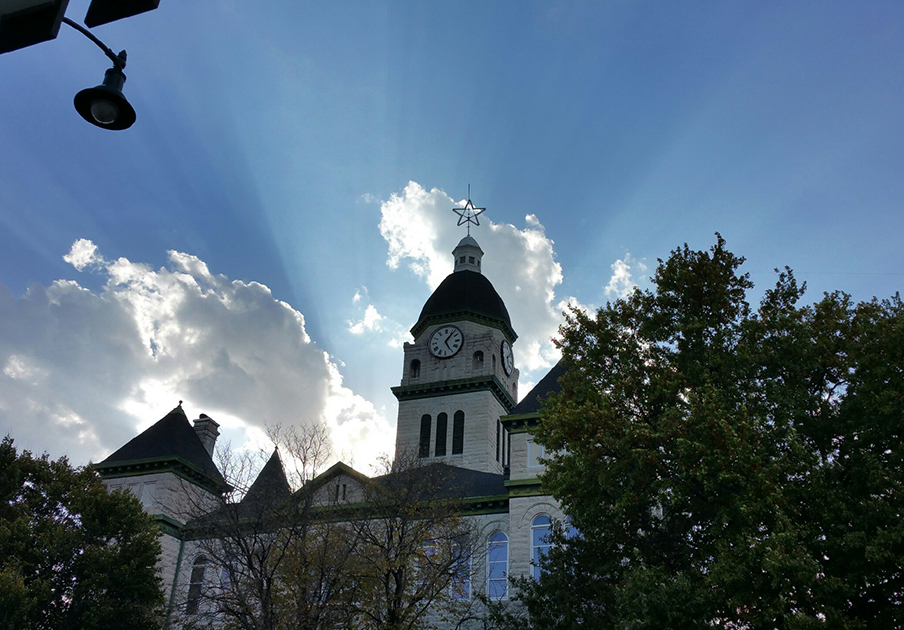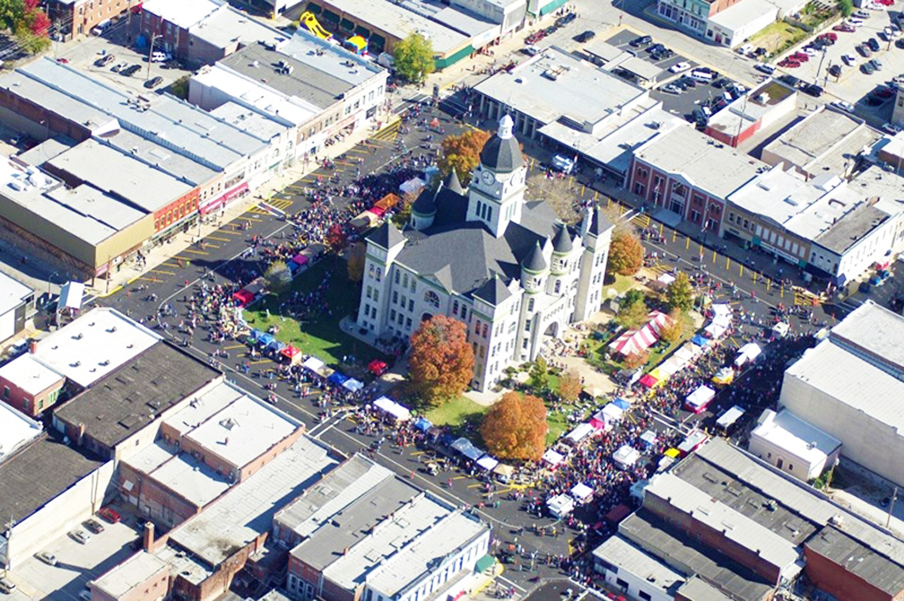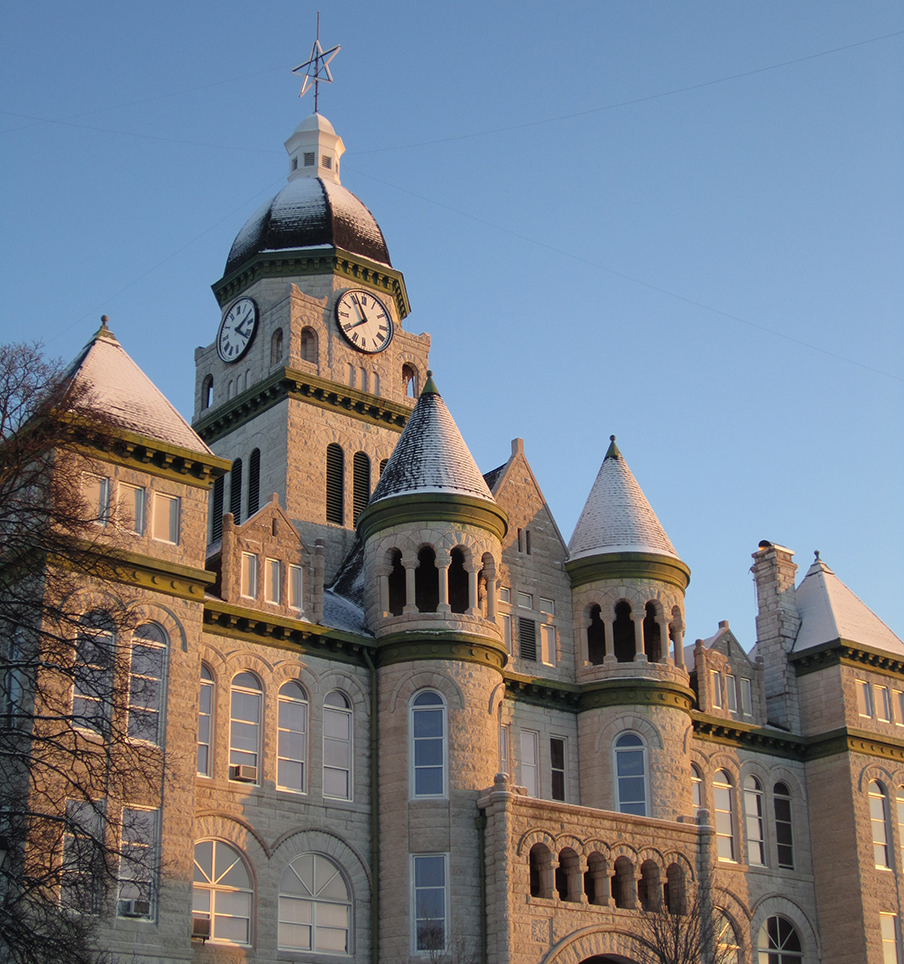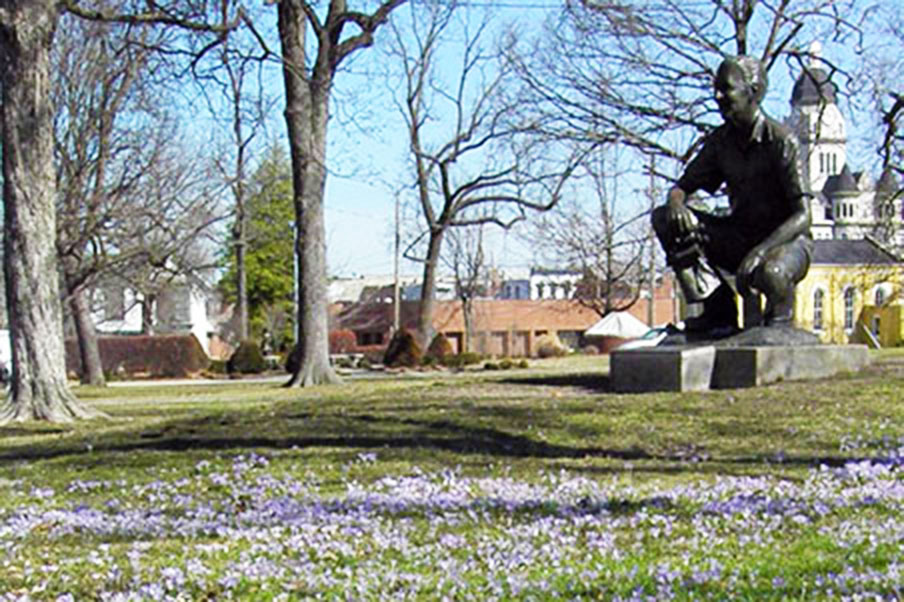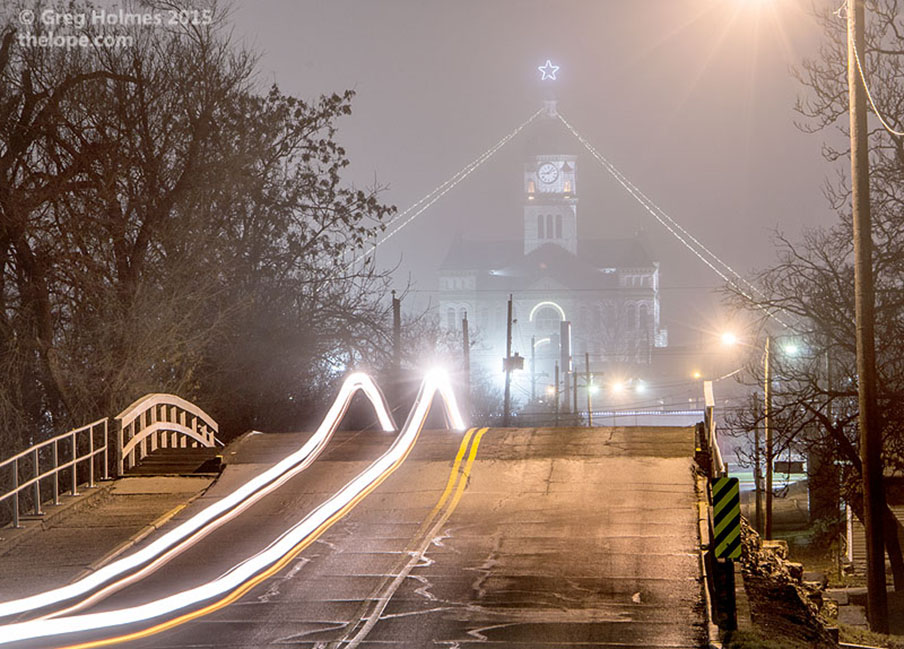 Attention Photographers... submit pictures to be displayed on the website with Credit to you and link to your website (click here)
Quick Links
---



















---
Announcements (In order by date of deadline, or event, most recent first)
---
Invitation to Bid - (May 10th)
Sealed bids will be received by the Jasper County Commission, Room 101, Jasper County Courthouse, Carthage, Missouri prior to Tuesday, May 10, 2016 at 10:00 a.m. for the Jail Expansion for the Jasper County Sheriff's Department
Click Here for more information
---
Invitation to Bid - (May 17th)
The County of Jasper (MO) is seeking proposals for a new DJI Inspire-based Drone Kit for the JASPER COUNTY SHERIFF'S OFFICE, located at 231 South Main St., Carthage, MO 64836, as described in specifications that can be picked up at the following locations:

Jasper County Sheriff's Office
231 S Main Street
Carthage, MO. 64836

Jasper County Commissioner's Office
302 S. Main
Jasper County Courthouse, Room 101
Carthage, MO. 64836

Specifications can also be found at www.jaspercountysheriff.org under the RFP Projects Tab.

Bids will be received at the Jasper County Commissioners office, 302 S. Main, Room 101, Carthage, Mo., 64836 until Tuesday, May 17th, 2016 at 10:00 AM at which time they will be publicly opened and read aloud in the commissioner's office.

Equal Opportunity Employer
---
Invitation to Bid - (May 24th)
Jasper County Highway Department will be taking bids for removal and replacement of a roof on a 52' x 64' building at the Jasper County Highway Department, 125 North River, Carthage, Missouri. For more information or to inspect the project, please call Bob Burris at 417-358-0451.

Bids will be opened Tuesday, May 24, 2016 at 11:00 a.m., Commissioner's Office, Jasper County Courthouse, Room 101, Carthage, Missouri.

All bids must be in the Commissioners' Office on or before the date and time provided in the notice. The Jasper County Commission reserves the right to reject any or all bids or to accept the lowest or best bid. Bid and Performance Bonds are required. Proof of Liability Insurance and Workmen's Compensation Insurance will be required prior to letting of bid. This is a prevailing wage project.

Equal Opportunity Employer.

IN TESTIMONY WHEREOF, I have hereunto set my hand and affixed the seal of said County Commission at office in Carthage this 28th day of April, 2016.

Jim Honey
Eastern District Commissioner
---
Board of Equalization - (June 20th Deadline for making an appointment)
Jasper County Board of Equalization will convene July 5, 2016.
We recommend that you have an informal hearing with the assessor's office before making an appointment with BOE. You must contact them at 417-358-0440 or 417-237-1013 by June 6, 2016.
The role of the BOE is to raise or lower valuations believed to be set below or above true market value.
The deadline for making an appointment for the BOE is June 20th, 2016.
Parties do not have to appear before the BOE but you must have an appointment. A person, or by attorney or agent, may appeal in writing.
All who have appealed MUST receive a written BOE decision.
An appeal to the BOE is required to lodge an appeal with the STC except:
Parties seeking exempt statutes may go to Circuit Court.
If there was an increase in value and the taxpayer did not receive notice, they may appeal directly to the STC within 30 days of notice of 12/31.
Who May Present Evidence or an Opinion of Value:
1. The taxpayer may appear and present an opinion of value.
2. An attorney or agent may appear for the taxpayer. Agent Authorization form is necessarv.
3. The agent may not present an opinion of value unless they are a licensed or certified as an appraiser.
4. An attorney may share with the BOE their client's opinion of value but the attorney who is not a licensed appraiser, may not develop his own opinion of value.
5. Exception to the appraiser license requirement.

b. Real estate broker with a comparative market analysis or broker price opinion:

c. Government employee as part of their work duties:

d. Employee of a federal or state regulated lending agency: or

e. An agent of a federal or state regulated lending agency.
(1) If you are unhappy with your informal hearing results or (2) you chose to go directly to the BOE:
There is a form - property assessment appeal form- that must be filled out and returned to the county clerk. If you are not appearing in person and are giving someone else the authority to represent you, you must also fill out the agent authorization form and return it.
If you have any questions call 417-237-1058, Annie Golden.
Required forms below
---
This form must be returned to the County Clerks Office if you want an appointment.
---
Return this form only if you are not attending and giving someone the authority to represent you.
---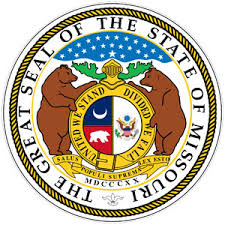 ---